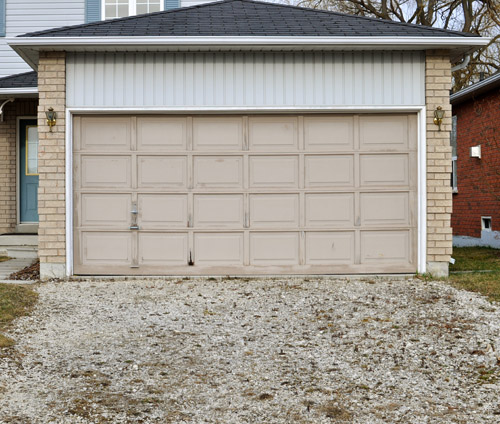 Garage doors may seem like a big and expensive investment but if you take in consideration their size, if you take in consideration the complexity of their mechanisms and if you take in consideration their average life span then the money you invest in your garage door definitely seems like a reasonable amount to spend on such a large investment. In fact, if you would need to spend less for purchasing garage doors on the garage door market you would seriously doubt that garage doors with reference to almost every little feature the same garage door has.
Cheap garage door – myth or reality
If someone offers you extremely cheap garage door you should keep away from that kind of deal since you cannot afford it. You know that saying I'm not that rich to be able to afford the cheap stuff; well this is one great context where you can perfectly put that saying into use. Garage doors are complex mechanisms and in order to come with fully functional garage door parts they do call for more substantial money spending.